Toyota and SUVs Top List of Most Sustainable Vehicles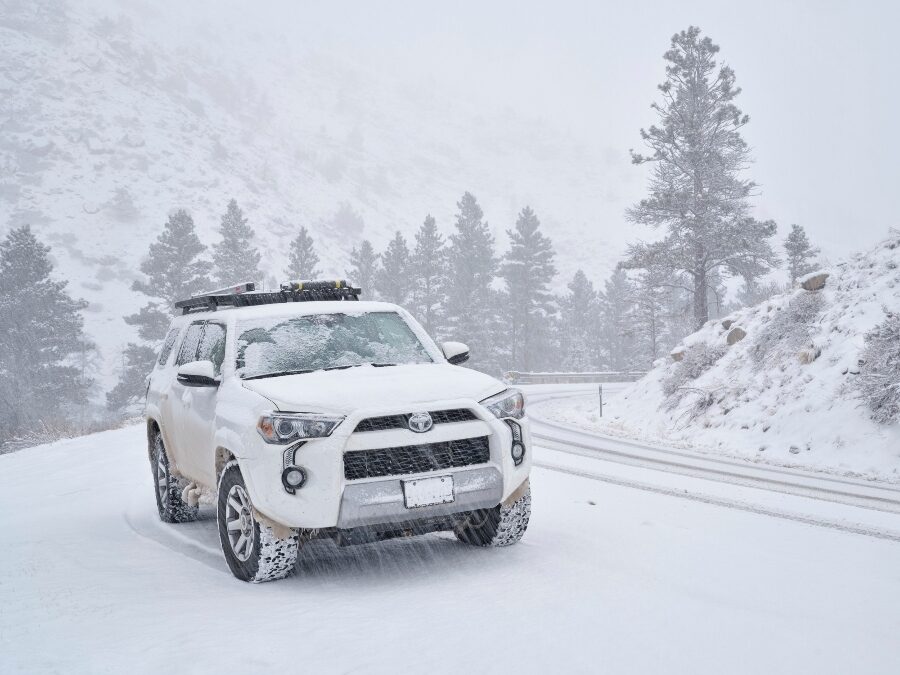 With the price of new and used vehicles at record highs, it pays to choose a car or truck that will last for years beyond the end of the monthly payments. A study by iSeeCars.com found that certain brands and types of vehicles outlast the competition.
Toyota takes the top spot among automotive brands, with 2.3% of its vehicles reaching 200,000 miles. That's almost double the average for all vehicles. Honda is in second place, with 1.9% of its fleet reaching the 200,000 mark.
If the average motorist drives 15,000 miles a year, it would take about 13 years to drive 200,000 miles on a car or truck.
"Toyotas have a reputation for lasting a long time, so if you already have a Toyota, you're in good shape," iSeeCars.com executive analyst Karl Brauer told ConsumerAffairs. "If you are looking to buy a car and want it to last as long as possible, Toyota is a good option."
SUVs also go the distance
Among vehicle types, full-size SUVs have the best chance of going at least 200,000 miles. If it's a Toyota SUV, the odds are even better.
The Toyota Land Cruiser has the best chance of hitting 200,000 miles, according to the study, which found 18% of Land Cruisers hit that mark. The Toyota Sequoia takes second place.
These truck-based body-on-frame SUVs comfortably take the top spots, with the Sequoia twice as likely to hit 200,000 miles as the next ranked car on the list.
"The body-on-frame construction of something like a Land Cruiser or a Chevy Suburban generally makes it a very durable design," Brauer said. "Plus, you get the functionality of a truck with the practicality of a three-row SUV."
In fact, Toyota places five additional models – seven in all – in the top 15. The study shows that at least 3.2% of all 4Runner, Tundra, Avalon, Prius and Sienna vehicles have 200,000 miles or more. In the automotive industry as a whole, the average is only 1.2%.
Strong performance from US manufacturers
Five full-size American SUVs make the list, including the third-placed Chevrolet Suburban, fourth-placed GMC Yukon XL, sixth-placed Ford Expedition, seventh-placed Chevrolet Tahoe, and twelfth-placed GMC Yukon.
What these vehicles have in common is that they are all manufactured by General Motors. Brauer says the Chevrolet Suburban, GMC Yukon, GMC Yukon XL and Chevrolet Tahoe share a common platform and many parts, which explains their durability.
Toyota also leads the way in pickups, topping 200,000 miles. The Tundra is in first place and the Tacoma is in third, with the Honda Ridgeline sandwiched between the two in second place. The Ford F-150, the best-selling vehicle in the United States, ranks 5th.