The 2021 Chevrolet Captiva is a better crossover than the 2021 Chevy Blazer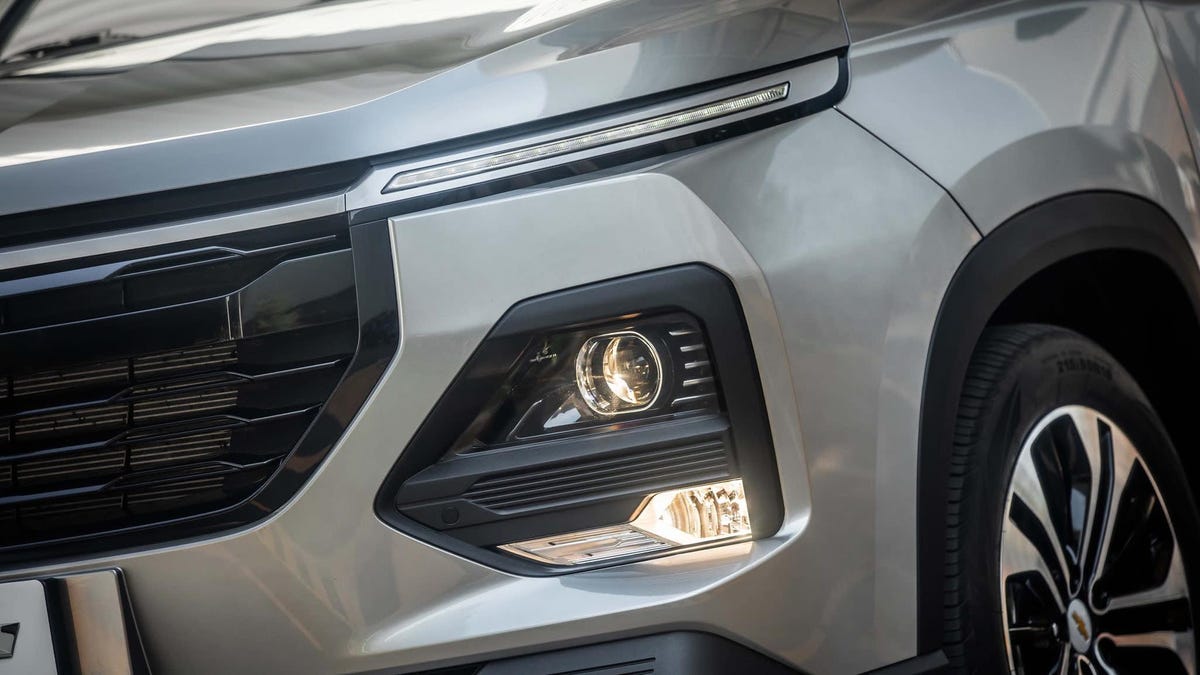 General Motors Mexico has announced an upcoming vehicle that might be irresistible if you're one of those who think the Pioneer was too small and the blazer too big – or if you just hated the Blazer for betray the K5 badge. GMM wants to capitalize on the crossover craze with the 2022 Chevrolet Captiva, which it will release as early as spring or summer of next year. And this Chevy is worth looking at because it seems like an overall better package than our current crossovers.
But the Captiva is not a freshly created model; it's actually a rebadged Baojun 530. SAIC-GM-Wuling first launched the Baojun 530 in early 2018, following an announcement in November the previous year. It is sold in several markets as MG Hector, Wuling Almaz and Chevrolet Captiva.
When SAIC-GM-Wuling (boy, that's a mouthful) first unveiled it, the design was called "vanguard." This really makes 2017 feel helpless, considering the Captiva/530's styling feels more conservative than the Blazer's. That's part of what I like about design; it does not prioritize function over form.
Look at this greenhouse. Forward and rear visibility seems excellent in the Captiva. On the Blazer? Not really. Look at that tailgate. It widens at its base, which is useful for entry and exit. Those of you who suffer from grille fatigue will also be relieved to see a vehicle that doesn't announce itself with a gaping maw. And it helps that the Captiva owes nothing to its nameplate. Or, at most, owes its nameplate very little, since the previous Chevrolet Captiva was sold exclusively to fleet customers, and that dates back to 2013.
The Trailblazer and Blazer have more cargo volume than the Captiva, but what it lacks in cargo space it makes up for in passenger capacity. The Captiva can be configured to carry five or seven passengers and despite being similar in size to the Trailblazer, it comes with a third row. Even the biggest Blazer doesn't have a third row. Well, not in the United States.
Of course, a third-row option is available for the Blazer in Chinese markets. The Captiva appears to be moving people more than carrying cargo and in its home market, like the Baojun 530, it can be configured with captain's chairs.
A reasonably sized crossover that doesn't go overboard in its design, with third-row seats and maybe even captain's chairs, looks like a home run. Hey, GM in the US, when you get tired of selling the Trailblazer, please stop teasing us with that third row and bring in the Captiva.