Stop Sale Issued for Over 3,500 Duramax Diesel Silverado/Sierra HD Trucks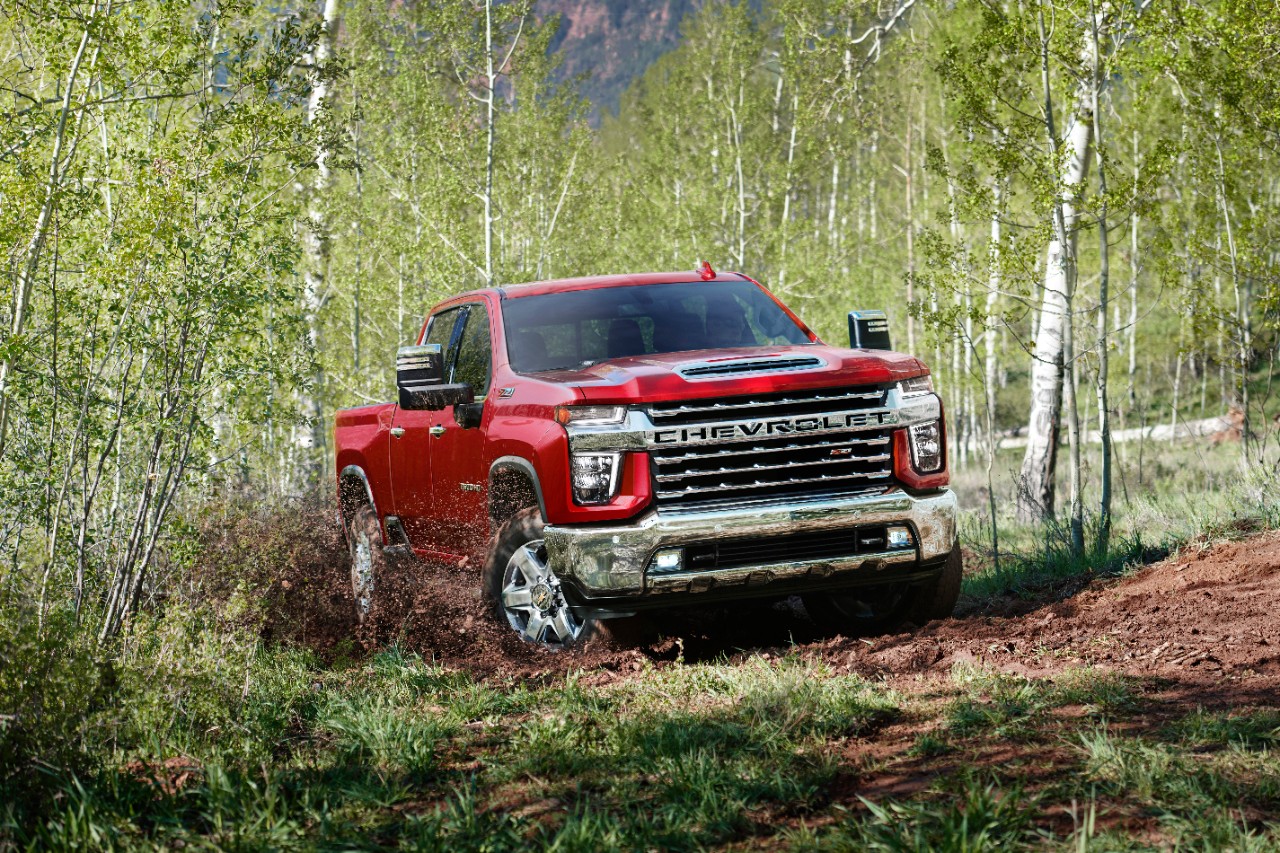 General Motors has suspended sales of a group of more than 3,500 HD Silverado and Sierra pickup trucks due to a fault in their Duramax diesel engine.
Bulletin number N222362910 was issued last week and details a "stop delivery" order for 3,461 vehicles equipped with 2022 Silverado and Sierra HD 2500 and 3500 Duramax Diesel. Also included are 218 2021/2022 Chevrolet Silverado medium trucks 4500HD/5500HD/6500HD.
Although the direct reason for the discontinuation of the sale is not described, the vehicles are believed to be experiencing a "hydraulic lockup/no start issue". Hydrolock is the term used when the cylinder of an engine fills with water, gasoline or diesel and prevents a piston from moving. Current assumptions are that there could be a fault allowing fluid to enter the cylinders and therefore preventing starting.
Some dealers with trucks in the field that fall under this stop sale have outright told customers they will not be taking delivery. There is no estimate for a fix or a time frame for the vehicles to go on sale. Even the bulletin says the problem is – "incomplete remedy not available".
This comes at a frustrating time for consumers. Some HD pickup customers have waited over 19 weeks since ordering their new trucks and have yet to take delivery. Some of those waiting will no doubt fall into this stop loss. A short-term solution (eg ordering a new truck) seems unlikely.
GM-Trucks.com will update this story as more details become available.