Mercedes-Benz recalls reversing cameras for cars and SUVs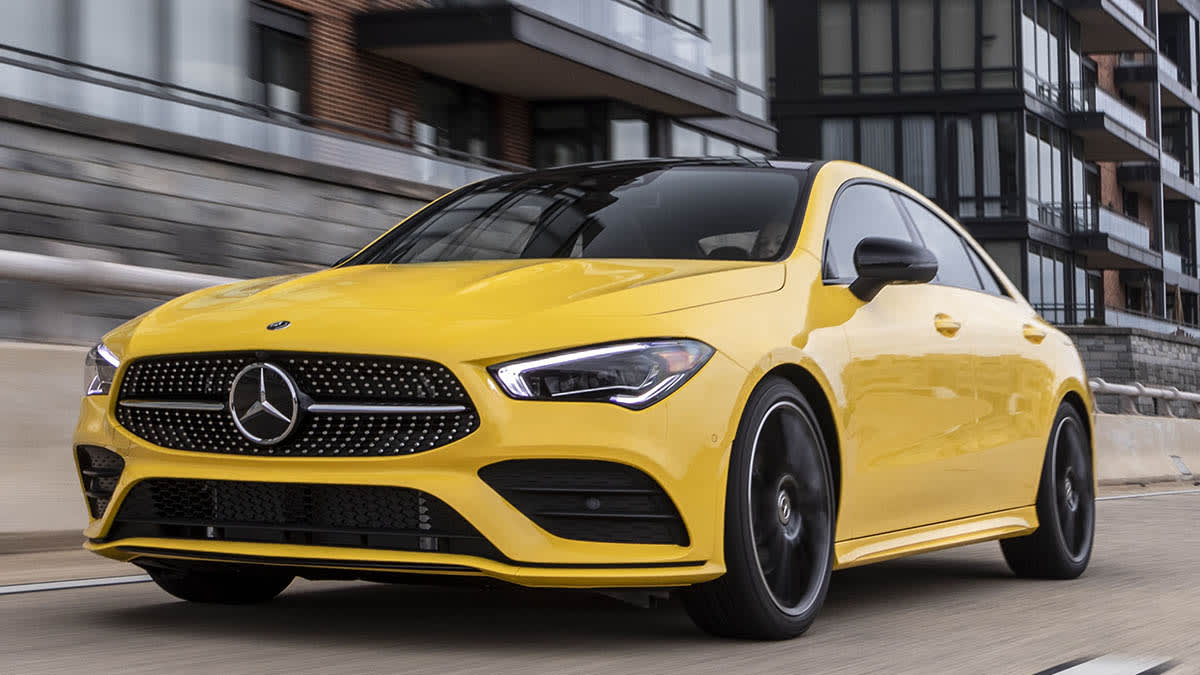 According to National Highway Traffic Safety Administration (NHTSA) regulations, a "backup camera image that may not be available within 2.0 seconds (as required by FMVSS 111 S5.5.3) when the vehicle begins to back up could impair rear visibility, which could increase the risk of an accident. »
In documents provided to NHTSA, Mercedes-Benz says the issue was first reported in 2018 by commercial van owners who experienced the condition. After delays attributed to the COVID-19 pandemic and additional internal and market reviews, Mercedes-Benz has determined that this condition affects its passenger vehicles.
When the problem occurs, the driver may notice that the central display continues to show the existing image or shows a black screen with a message that the rear view camera is not working properly.
The automaker says it identified eight cases in the United States from December 2018 through August 2021. Mercedes-Benz has not received any accident or injury reports associated with the issue.
Mercedes-Benz dealers will update the recalled vehicles' software free of charge. All recalled vehicles are affected by this issue, so it is important that owners bring their vehicle to receive the software update.