GM touts success of rugged pickups built at Flint Assembly | Company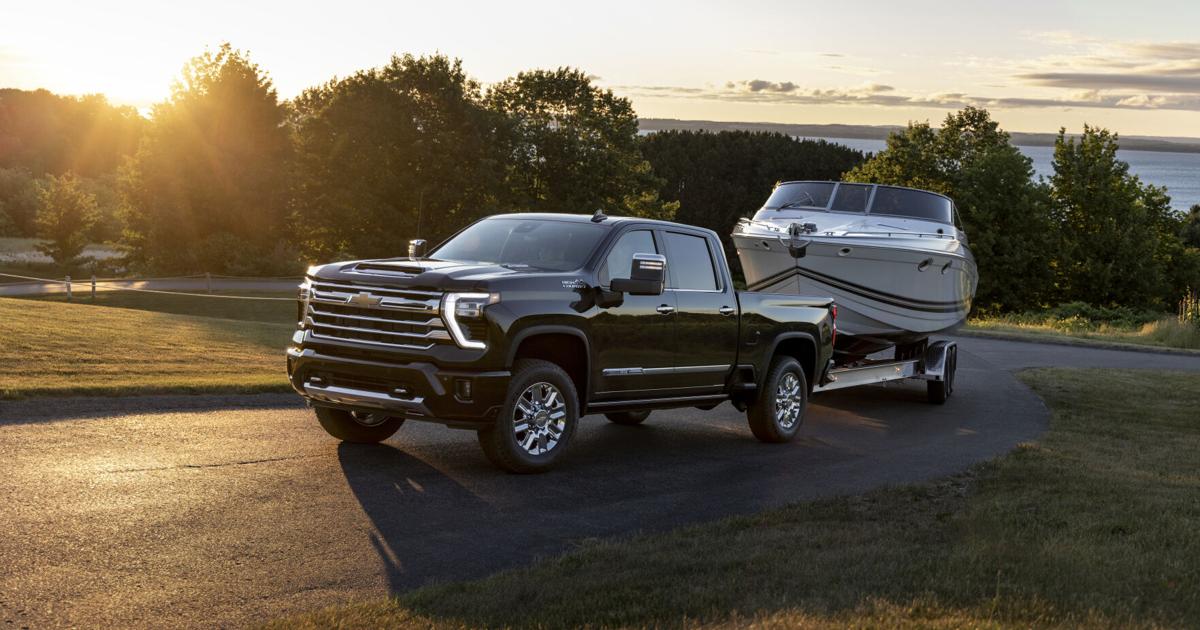 FLINT, Mich. (WJRT) – General Motors Flint Assembly Plant celebrates its 75th year of building large heavy-duty vehicles this year.
The future of the plant has been secured for years after GM unveiled three new 2024 pickup models that will be manufactured in Flint.
Flint Assembly will continue to produce thousands of Chevrolet Silverado and GMC Sierra heavy-duty pickup trucks with new options. The plant will also manufacture the new GMC Sierra Denali Ultimate.
"With sales results and the recent unveiling of the 2024 Silverado and Sierra HD lineups that will be built here in Flint, our team is energized right now and ready to deliver more HD trucks to our customers," said Ed Duby, Factory executive director of Flint Assembly.
GM says sales of Flint-built heavy-duty pickup trucks have increased and the company is on track to outsell rival Ford for the third straight year. GM's market share for heavy trucks rose from 29% in 2019 to 52% in September.
Third-quarter sales results show GM is No. 1 in full-size SUVs, full-size pickups and large luxury SUVs.
"Built to last. Our product. Our factory. Our people. That's our motto here at Flint Assembly," Duby said. "The sales results are a great reminder of the tremendous impact the Flint team's work has had on GM as a company and on our customers."