Dodge launches Hornet small crossover, plug-in hybrid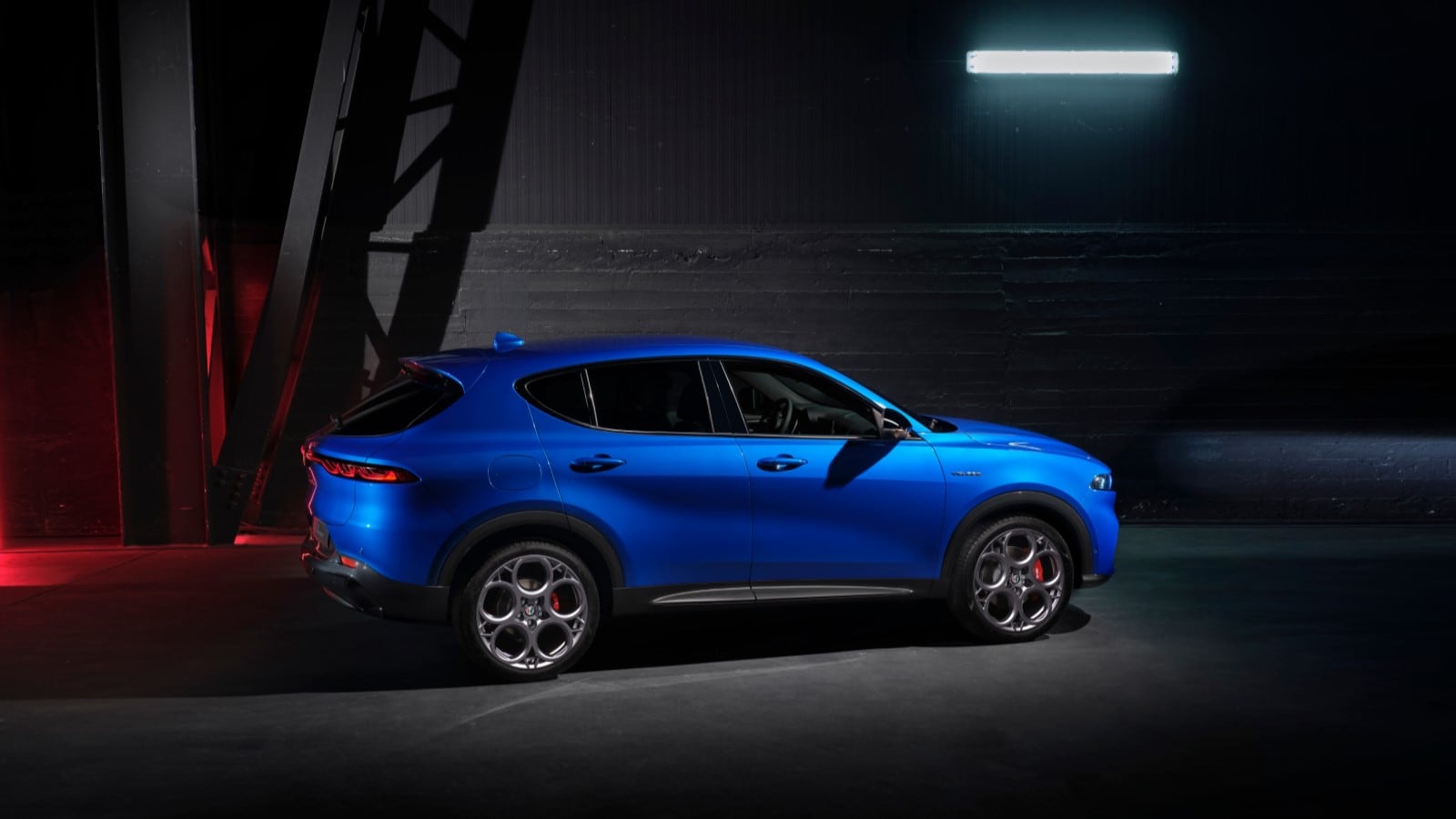 This summer, Dodge will unveil a new small crossover called the Hornet, available with a plug-in hybrid powertrain. This news came by accident last night during an unrelated event.
Dodge CEO Tim Kuniskis let the news slip while introducing the company's new "Chief Donut Maker." Dodge held a contest to select a brand ambassador who will carry this title while representing Dodge at automotive events over the next two years.
North Carolina resident Preston Patterson won the role. He will drive a Challenger Hellcat to car enthusiast events to evangelize the Dodge "Brotherhood of Muscle" as the company plans its transition to electric cars.
But the biggest news for car buyers came from Kuniskis during a question-and-answer session during Patterson's introduction. Kuniskis was asked if the company was planning hybrid vehicles. He replied, "I think we even said when we get back into the small compact space this summer when we launch the Hornet, we'll have a PHEV or some variant of it."
Dodge had never said that before.
Probably based on Alfa Romeo Tonale
The move has been rumored for much of the past year. If the rest of the rumors have any merit, the Hornet will be based on the Alfa Romeo Tonale compact SUV, pictured above. Dodge and Alfa Romeo share a parent company in Stellantis.
The Tonale uses a 1.3-liter 4-cylinder turbo engine driving the front wheels paired with an electric motor that powers the rear assembly. That's good for 272 horsepower – an impressive figure for a small vehicle. Alfa Romeo claims an all-electric range of 30 miles before the petrol engine starts.
Those numbers would instantly make the Hornet an attractive prospect for many buyers. But a Dodge-branded product should probably be cheaper than something with an Alfa Romeo badge.
We'll probably know more by mid-August. Dodge is planning its "Week of Speed" marketing event the week of August 15 to coincide with Detroit's annual Woodward Dream Cruise. This would be the perfect opportunity to make a splash with a new model.