Chevrolet Tracker RS ​​is a new performance crossover for China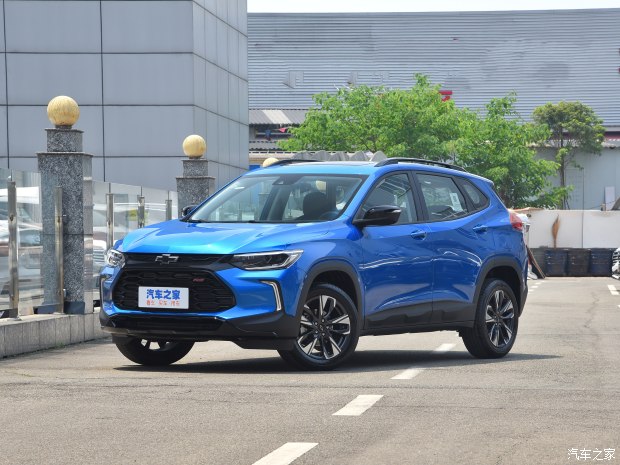 It has been three years since General Motors introduced the fourth generation of the Chevrolet Tracker to China. The RS variant is a performance version of the base Chevrolet Tracker made in China by the SAIC-GM joint venture. This subcompact crossover is the most powerful and was designed with performance in mind.
Performance specifications
The Tracker RS ​​is powered by an 8th generation Ecotec 1.5-liter turbocharged engine. The power is 184 hp and 250 Nm. The engine is mated to a CVT gearbox, transmitting power to the front wheels.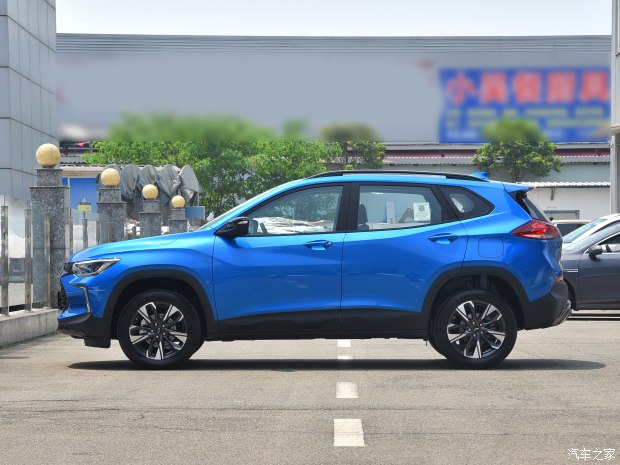 This will allow the car to go from zero to one hundred kilometers per hour in 7.8 seconds. The fuel consumption of the Tracker RS ​​is also quite remarkable, as it is 37 mpg or 6.35 liters per 100 kilometres.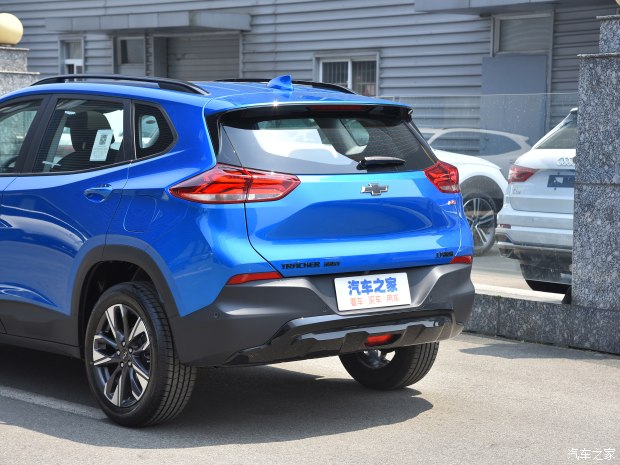 Aesthetic
The most notable aesthetic elements of the Tracker RS ​​are its new grille finish with a three-dimensional mesh pattern and a larger air intake. The red RS badge on the grille distinguishes the performance model from the other. It is also found at the rear of the vehicle.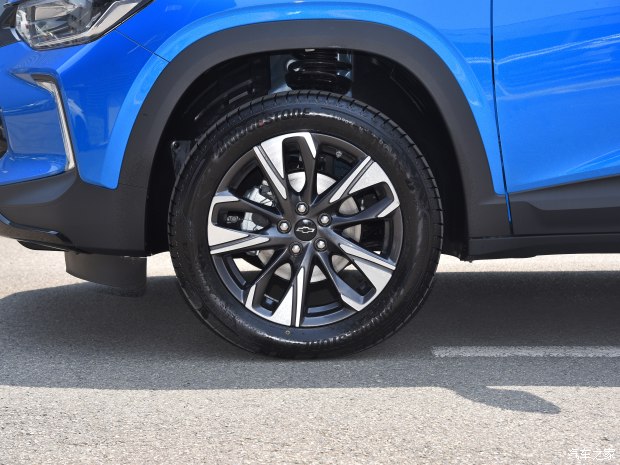 There is also a panoramic roof and 17-inch wheels.
Technology
A dual 10.25-inch floating screen was introduced in the new model and the central control panel was rotated 9 degrees for better driver access. The car's connectivity will be established with the latest Xiaoxue smart operating system.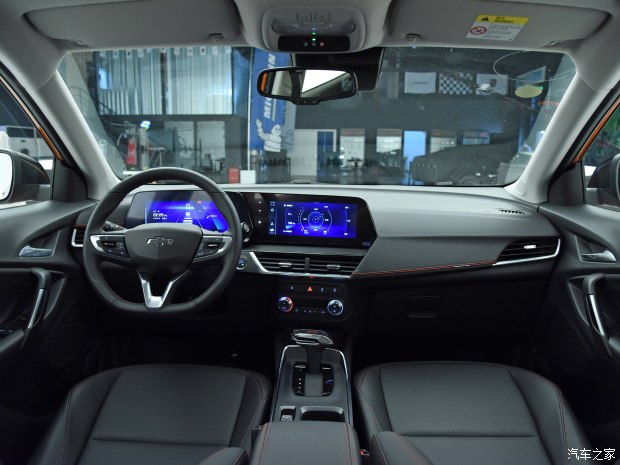 Android and Apple CarPlay will be standard options, while over-the-air (OTA) upgrades will also be made.
The new Tracker RS ​​is Chevrolet's attempt to connect with fun-loving customers in China. Its looks make the crossover seem like serious business, while the performance numbers back it up.
Outdated interior components such as the analog gauge cluster and the small-sized central control display have also been replaced with modern technology.
On paper, everything about the Chevy Tracker RS ​​sounds perfect. However, the response of the Chinese market will determine the success or failure of this sporty crossover SUV.
Source: EasyCar, iNotGo