Chevrolet showcases Silverado EV in new video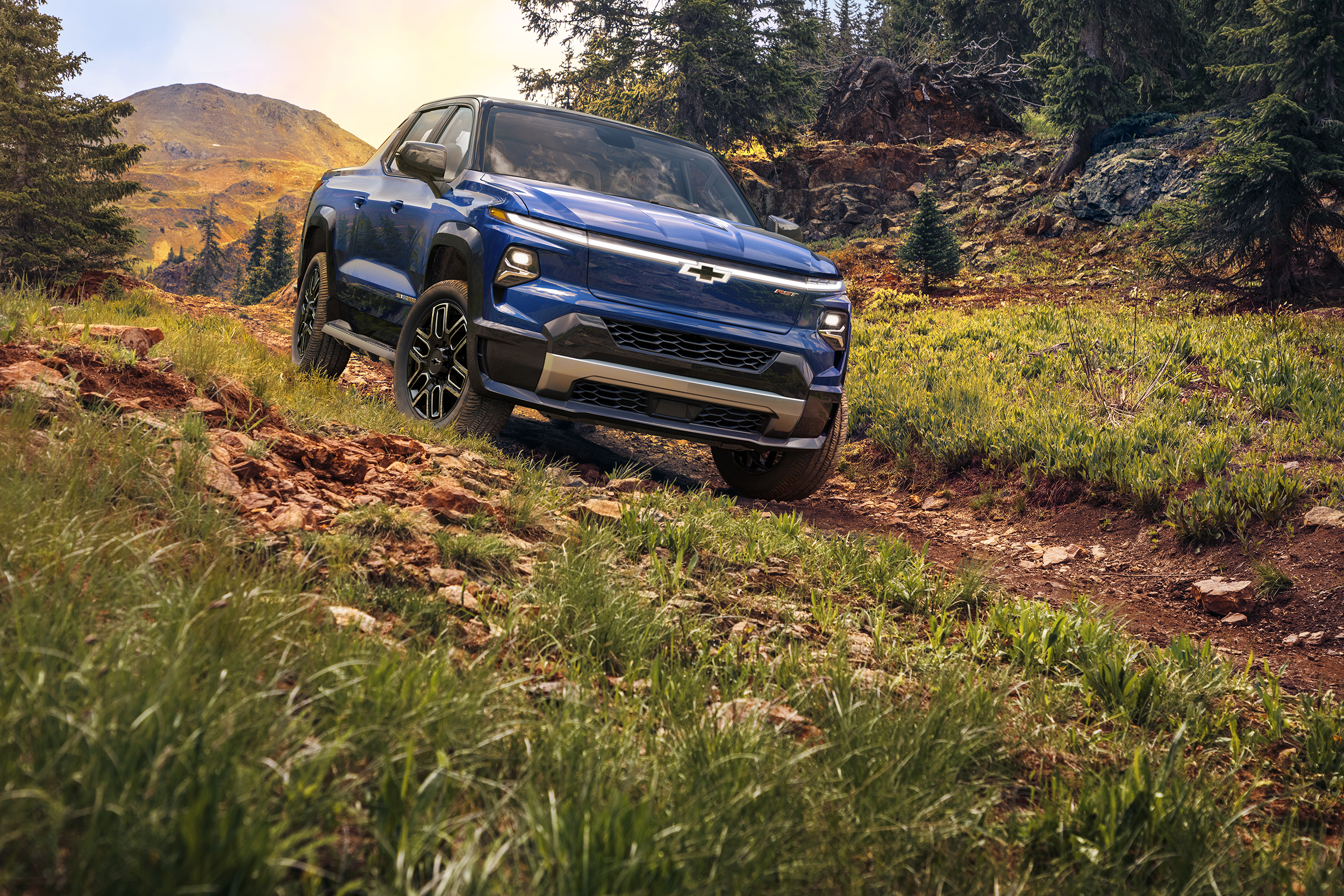 General Motors' first electric truck, the GMC Hummer, is already in the wild, with future models not far behind. The Chevrolet Silverado EV will be released next year, and the automaker is wasting no time promoting it.
Today Chevy released a video showing off the truck's virtues. While we don't see anything new, the video provides a good opportunity to see some of the Silverado EV's features in motion. The truck's frame is shaped with an integrated battery, making it neither monocoque nor body-on-frame, and its body is shaped for maximum aerodynamics and range.
Chevy shows off the truck's onboard power capabilities, with ten outlets and 10.2 kW of power in the bed. We also see various accessories for the trucks, including a bed cap system with customizable storage. The Silverado EV can carry up to 1,300 pounds of payload, and the Multi-Flex mid-door opens to allow longer items to fit under the cabin. Since there is no engine under the hood, the Silverado EV offers a lockable front trunk (frunk). Chevy calls it the eTrunk and its waterproof storage in the front of the truck.
Reservations for the Silverado EV are now open. The truck sports a range of 400 miles and starts at around $40,000. It is expected to be released in 2023 for the 2024 model year.