Cecil Atkission Toyota Offers a Large Selection of Used SUVs and Crossovers in Orange, TX | News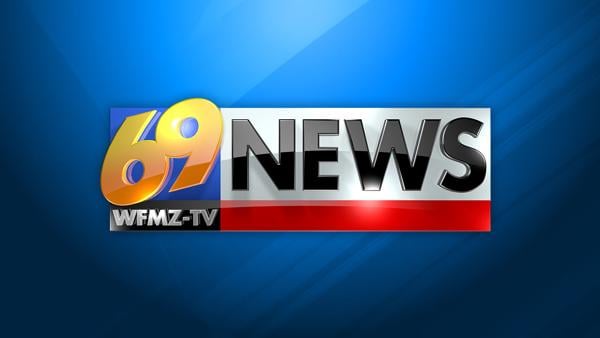 the Orange area customers can browse the extensive inventory of used SUV and crossover models at the dealership.
ORANGE, TX, March 25, 2022 /PRNewswire-PRWeb/ — Buying a used SUV is a good choice for many people, especially those on a budget. These vehicles are generally less expensive than newer models and may offer more value in terms of performance, longevity and residual value. the Orange area customers can find well-maintained SUVs and crossovers at Cecil Atkission Toyota. All of these vehicles are thoroughly inspected by the dealer's trained technicians before being put up for sale. Customers are encouraged to browse the used vehicle inventory selection on the dealership's website: https://www.ceciltoyota.com/.
The dealership offers many brands including Acura, BMW, Buick, Cadillac, Chevrolet, Ford, Honda, Hyundai, Kia, Mercedes-Benz, Nissan, Toyota, Volkswagen and more. All vehicles of these brands come with a CARFAX® Vehicle History Report. It gives customers accurate data on mileage, maintenance history, accident history and other important information. The dealership also offers financing options so customers can get the vehicle they want today.
Those interested can browse the wide selection of used SUVs and crossovers on the dealer's website, https://www.ceciltoyota.com/. Customers interested in learning more about used vehicle inventory can call 833-378-1225 or visit the dealership directly at 2500 IH-10 West, Orange, Texas.
Media Contact
Marc BlackmanCecil Atkission Toyota, 281-455-5705, [email protected]
SOURCE Cecil Atkission Toyota